LEGALFIS CONSULT is a law firm (tax and business lawyer) whose activity is focused on tax law, corporate law and business law. The firm is active in France, also abroad, specifically on the african continent and the Maghreb.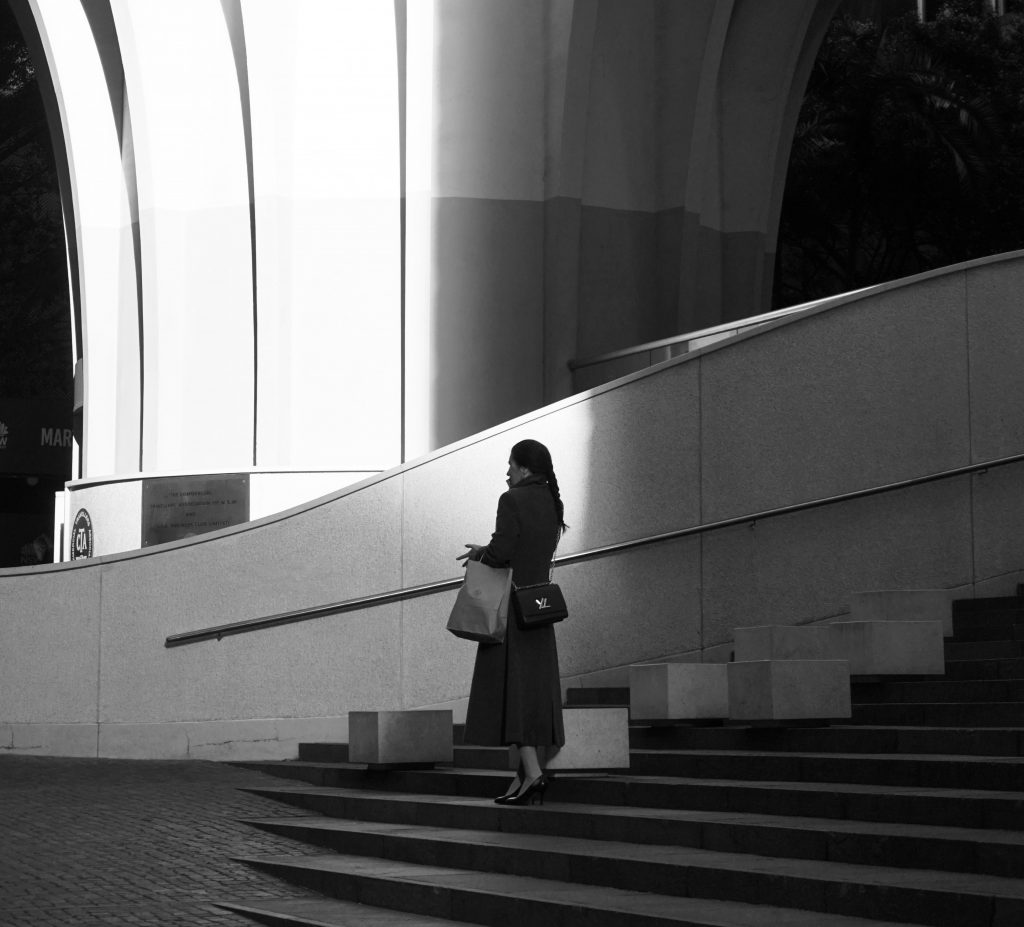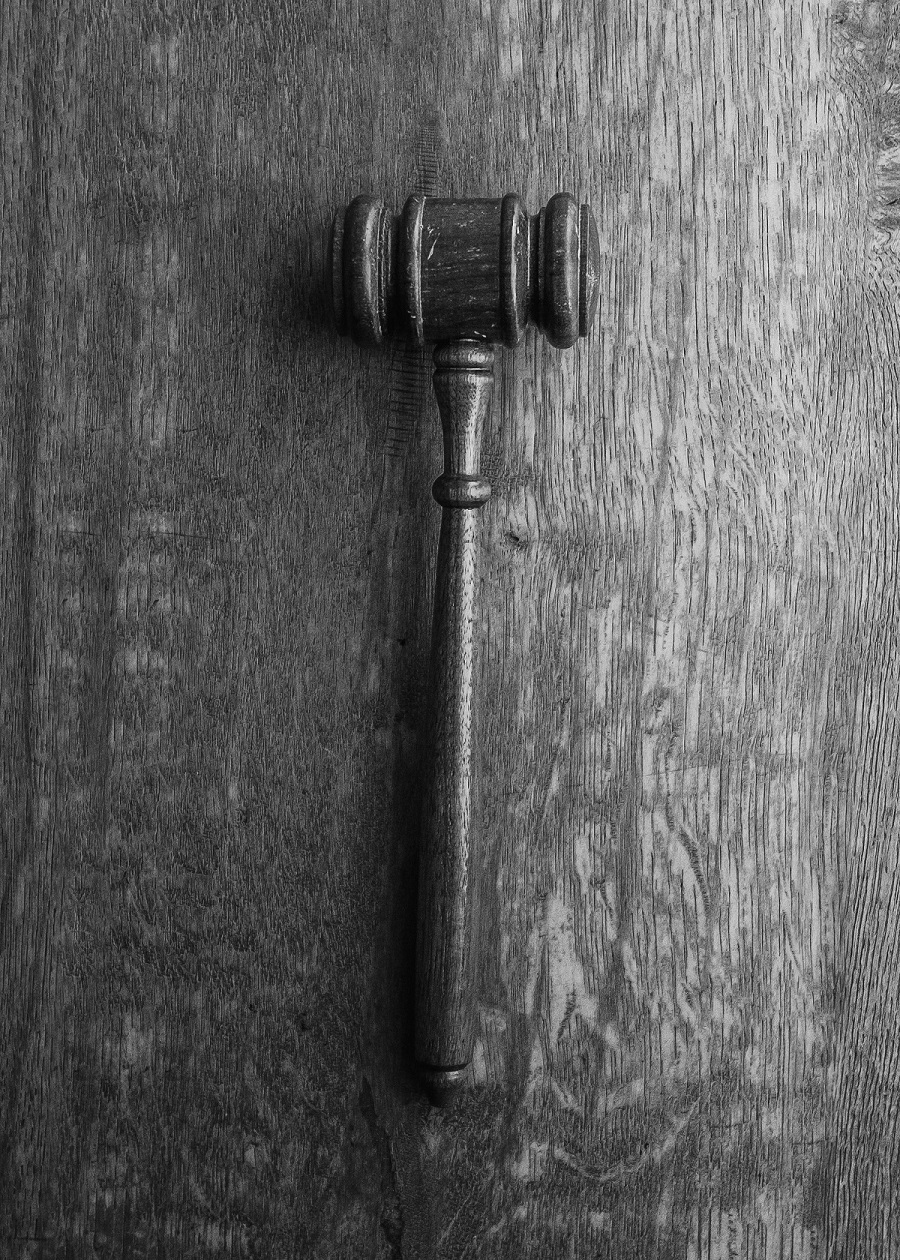 Tax advice and business law.
We carry out our activity in France but also abroad, with a tropism on the African continent and on Maghreb.
Our services obviously are based on international rules (i.e. double tax treaties, OHADA on company law) as well on local legilsation (i.e. tax code in Algeria, in Gabon…)

Tax Law

Company Law

Contract Law
Discover the commitments of the law firm LEGALFIS CONSULT, law firm dedicated to taxation and business law, located in Montluçon.

We assist our clients in legal and tax matter, as well as in advice and in contentious. It's an implied warranty to offer an appropriate services whatever sectors or activites of ou clients.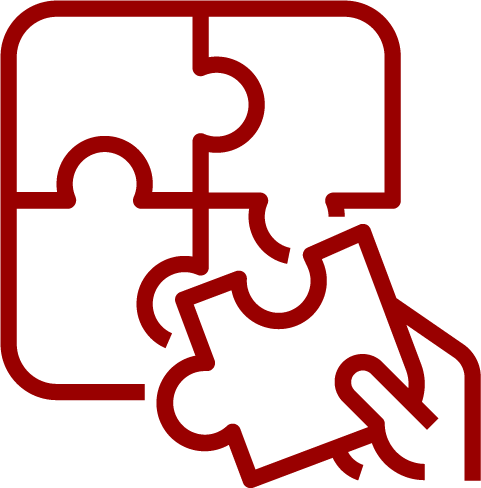 Reactivity is our priority. Each problem has its solution. We engage our competency and our survey to anticipate and solve the most complex situation. Our cases are treated and examined thoroughly with severity and pragmatic way.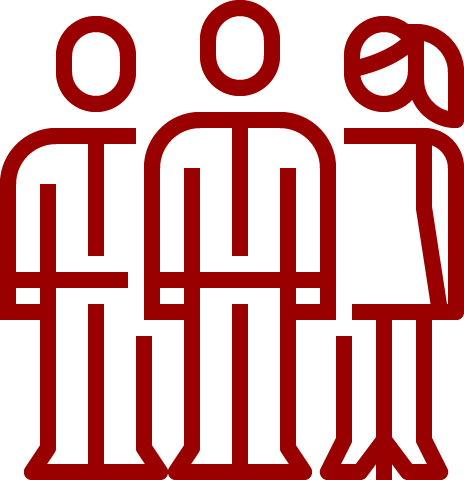 LEGALFIS CONSULT is a legal and tax law firm which is completely independant.
Discover the sectors of activity for which the law firm LEGALFIS CONSULT intervenes.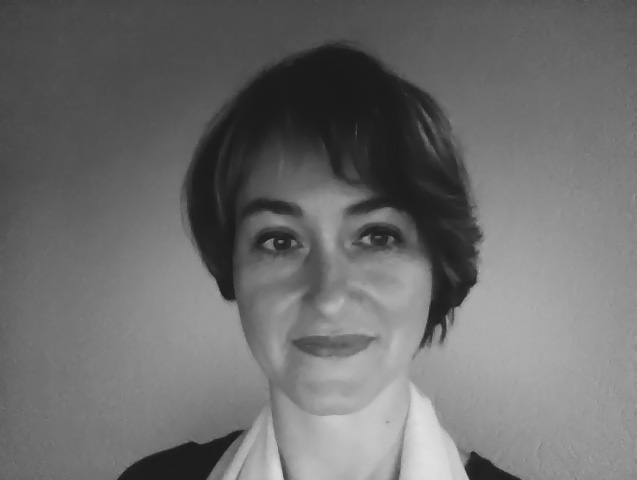 Karine LASNE did her studies as law student in France. She is titular of DESS (post graduate diploma course) in legal, accounting and tax audit, as well as a grand-master of tax and accounting regulations, also as a graduate lawyer (CAPA).